Top Ten Tuesday is hosted by The Broke and the Bookish. Every Tuesday they post a new Top Ten list prompt. This week's theme is Top Ten New-To-Me Favorite Authors I Read For The First Time In 2015. Feel free to leave a link to your own post in the comments, or just let me know which new favorite authors you've discovered this year!
These are in no particular order this week!
10. Nancy Coco – Author of the Candy-coated Mystery Series.


I read Oh Say Can You Fudge. I haven't read the rest of the series yet, but I have picked up another one and plan to catch up.
9. Sabaa Tahir – An Ember in the Ashes


So glad she's writing another book!
8. Barbara Ross – Author of the Maine Clambake Mystery series.


I read Musseled Out, and craved seafood for a week. 🙂
7. Paula Hawkins – The Girl on the Train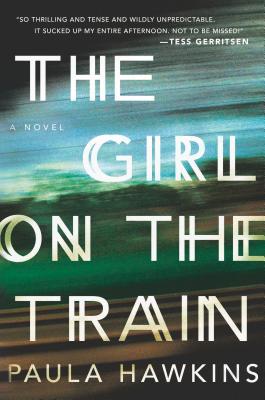 I hope there will be more thrillers like this coming from her in the future.
6. Benjamin Percy – The Dead Lands


Red Moon is on my TBR…
5. David Bell – Somebody I Used to Know


I loved this thriller. I haven't read any other's by him yet, but several sound really good! Thanks to NetGalley for introducing me to David Bell.
4. Paul Cleave – Trust No One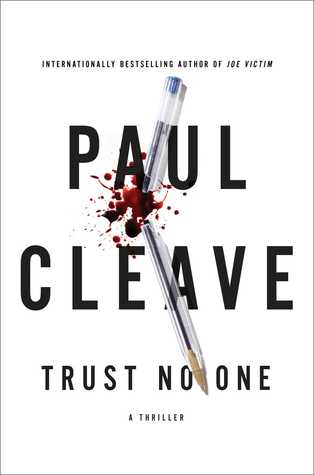 Another great thriller author I discovered through NetGalley.
3. Emily St. John Mandel – Station Eleven


I can't stop telling people about how beautifully written this book was!
2. Leigh Bardugo – Author of the Grisha series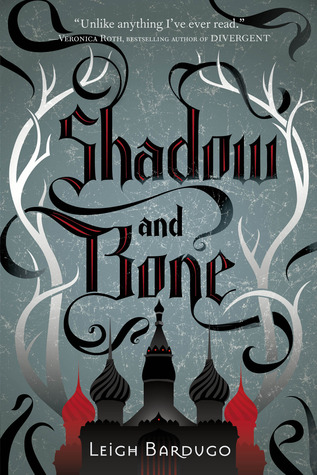 I've read all three (and reviewed 2 – last one yet to come!) and loved them. She has a new book set in the same universe, Six of Crows, that's on my TBR list.
1. Paula Brackston – The Silver Witch


I ran out and bought The Witch's Daughter as soon as I finished this one! I'll also listen to any other audiobooks I find narrated by Marisa Calin. She did a wonderful job narrating this one.