Top Ten Books I'd Love To See As Movies or Tv Shows
Top Ten Tuesday is hosted by The Broke and the Bookish. Every Tuesday they post a new Top Ten list prompt. This week's list is the Top Ten books I'd like to see as movies or TV shows. The first several I thought of have already been made into TV shows and / or movies, so this was harder than I expected! 🙂
I'd love to hear what your thoughts – anything you'd add to the list? Let me know in the comments, and if you have a blog, create your own Top Ten list! Just be sure to link back to The Broke and the Bookish, and feel free to leave a link to your post in the comments here, too.
10. The Blood Gospel by James Rollins and Rebecca Cantrell


Vampires always go over well in Hollywood – release it around Halloween and you have a winner!
9. Cinder by Marissa Meyer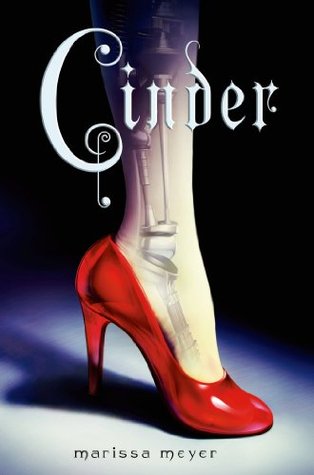 With the success of The Hunger Games and the Divergent series, how could Hollywood go wrong with another popular young adult series?
8. The Winter Sea by Susanna Kearsley


A made-for-TV movie or mini-series would be great for this historical fiction / romance novel.
7. Burglars Can't Be Choosers by Lawrence Block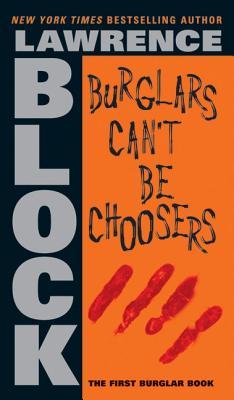 Bernie could have his own laugh-out-loud funny mystery series on TV. I'd be sure to program my DVR so I wouldn't miss an episode.
6. Chindi by Jack McDevitt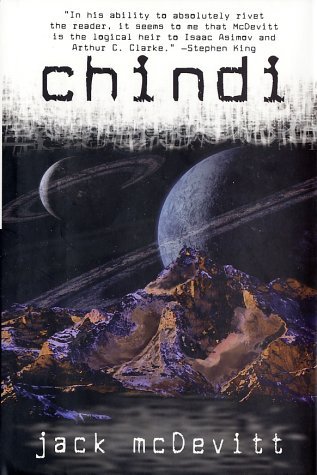 Really good sci-fi movies are few and far between, but this could be one…
5. Nine Princes in Amber by Roger Zelazny


We have Game of Thrones – why not Princes in Amber?
4. Nimitz Class by Patrick Robinson


A great Naval thriller, this would make a great summer-time action flick.
3. A Killer Read by Erika Chase


The Ashton Corners Book Club could have their own TV series, reading books, eating gourmet snacks, and solving local crimes. Think a modernized "Murder She Wrote" with an ensemble cast.
2. Blue Labyrinth by Douglas Preston and Lincoln Child


Hollywood tried with "Relic", but what happened to Pendergast?! I'd love to see Agent Pendergast get his own TV series. Even a re-worked British version on BBC would be good. (maybe better!)
1. Map of Bones by James Rollins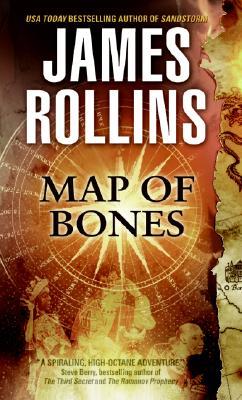 The whole sigma force series could make great action / adventure movies. I say could since it would totally depend on the writers and the director, but I'd definitely go see them!