Top Ten Tuesday is hosted by The Broke and the Bookish. Every Tuesday they post a new Top Ten list prompt. This week's list is – Top Ten Books To Read if you Like These Other Books or Authors! 🙂 If you have other suggestions or have written your own TTT post, please leave me a comment!
10. If you like the Tempe Brennan series by Kathy Reichs, then you may like the Carolina Slade series by C. Hope Clark.

9. If you like the Hannah Swensen series by Joanne Fluke, try the Candy Coated Mystery series by Nancy Coco.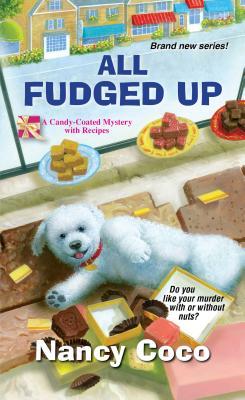 8. If you liked Somebody I Used to Know by David J. Bell, then try Pretty Baby by Mary Kubica.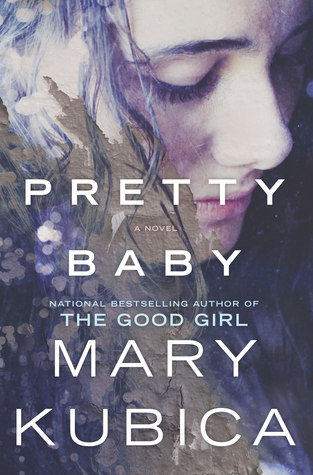 7. If you liked The Bourne Identity by Robert Ludlum, then try The Expats by Chris Pavone.

6. If you like George R. R. Martin's Game of Thrones Series, try Stephen R. Donaldson's Chronicles of Thomas Covenant.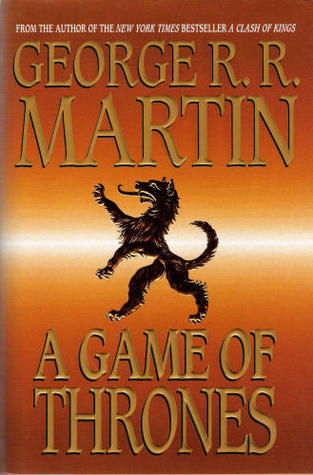 5. If you enjoyed the Harry Potter series by J. K. Rowling, try The Children of the Red King series by Jenny Nimmo.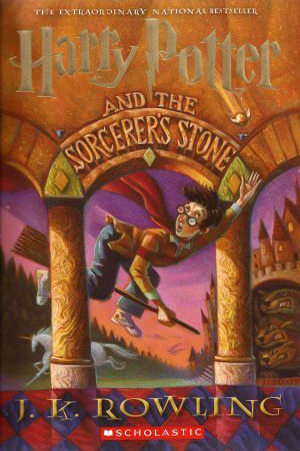 4. If you liked The DaVinci Code by Dan Brown, then try Bloodline by James Rollins.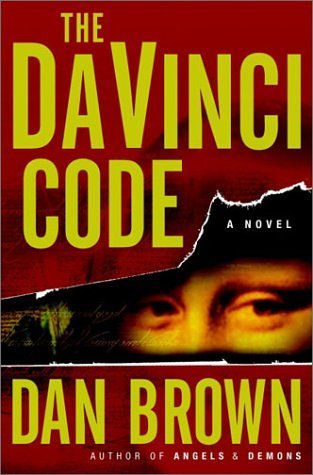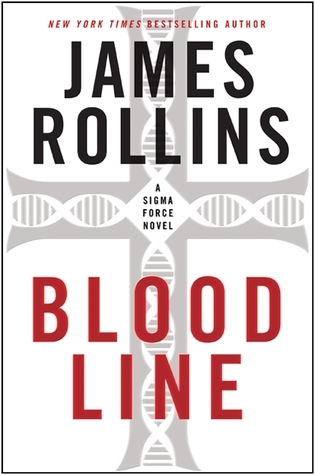 3. If you like anything by Susanna Kearsley, then try something by Paula Brackston. (or vice-versa!)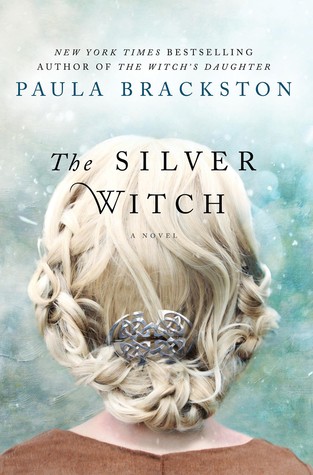 2. If you enjoyed Gone Girl by Gillian Flynn, try Before I Go To Sleep by S. J. Watson.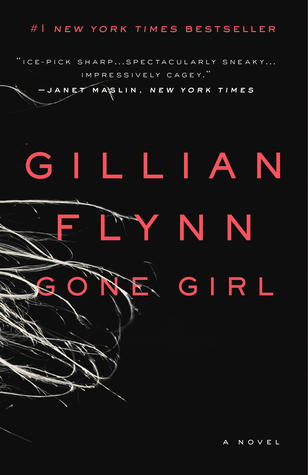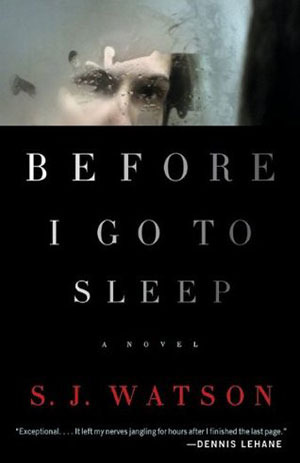 1. If you like The Girl on the Train by Paula Hawkins, then try Trust No One by Paul Cleave.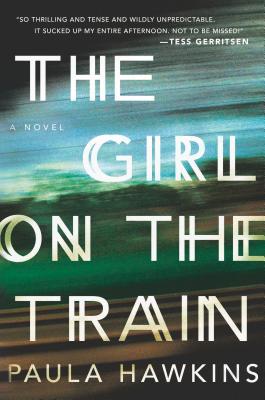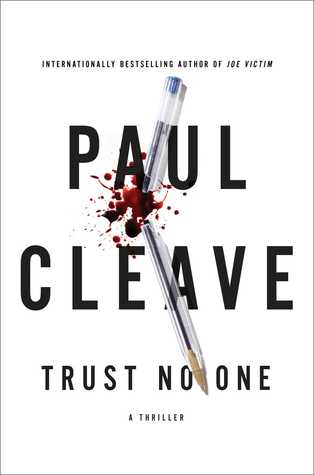 Thanks for stopping by! If you came from the FICTION WRITERS BLOG HOP on Julie Valerie's Book Blog, click here: http://www.julievalerie.com/fiction-writers-blog-hop-sep-2015 to go back.