Top Ten Tuesday is hosted by The Broke and the Bookish. Every Tuesday they post a new Top Ten list prompt. This week's theme is anything Thanksgiving related. I've decided to share 10 bookish things that I am thankful for, and I hope you'll leave me a comment to let me know what you are thankful for, book related or not!
I am thankful for…
10. All of the authors who pour their heart and soul into the stories that I love. 
9. Teachers who read stories out loud to their classes. Hearing my teacher read A Wrinkle in Time in 5th grade sparked a love for science fiction and fantasy stories that I still have to this day.
8. The book blogging community where I have been able to connect with so many wonderful book-loving people!
7. Living in a place and time where I am free to choose what I want to read, and when I want to read it.
6. The opportunity to go to school to learn to read!
5. Themed cozy mysteries that put me in the mood for every holiday.

4. Independent bookstores – full of books, stationary, gifts, and personality that you don't always find in the big chain stores.
3. Favorite books that you can always revisit whenever you want to feel that comfortable, familiar feeling of spending time with a dear friend.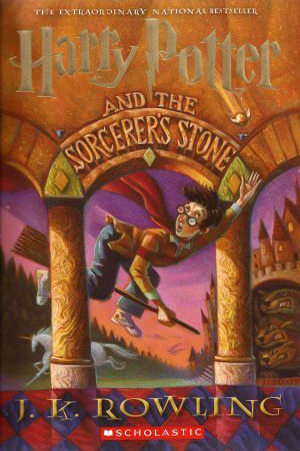 2. Libraries, where you can read the latest bestsellers, learn a new craft, meet a local author, and so much more.
1. Growing up in a house full of books, where I was read to and saw everyone else reading.  Now I'm making sure my kids grow up in a book-loving household too!