First of all – an apology. I've been lax in posting lately, and even missed my Top Ten Tuesday this week! Between traveling out of state to visit family last week, and a sick child this week, I've just gotten behind. I'll try to get myself back on track over the next few days though! 🙂
So, on with the post. What Are You Reading Wednesdays is a weekly meme hosted by It's A Reading Thing. To participate, open the book you are currently reading to page 34 (or 34% in your ebook) and answer these three questions.
The Questions are:
1. What's the name of your current read?
2. Go to page 34 in your book or 34% in your eBook and share a complete sentence. (or two!)
3. Would you like to live in the world that exists within your book? Why or why not?
Now for my answers this week…
1. I was lucky enough to get an ARC of Ashley Bell by Dean Koontz (it's available 12//8/15)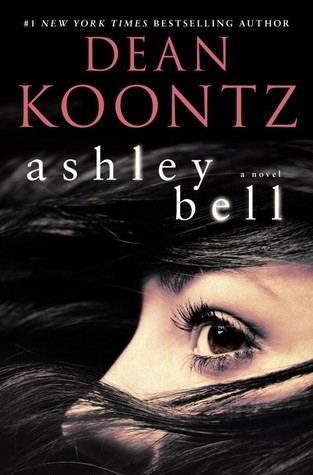 2. "While he checked her eyes with an ophthalmoscope, he asked a few questions – her name, date of birth, social security number – and she realized that he wanted to ascertain whether or not her memory had been affected by whatever was happening to her."
3. I probably wouldn't mind living in Southern California. I would mind dealing with the people that Bibi (the main character is not actually Ashley Bell :))  is currently on the run from, however!
So, are you reading anything this week? Leave me a comment or a link back to your own post!