Top Ten Tuesday is hosted by The Broke and the Bookish. Every Tuesday they post a new Top Ten list prompt. This week it's about music and books. I've decided to combine this week's top ten list with a recent tag, since it was also music related. The Orang-utan Librarian tagged me to do the Playlist Shuffle Tag. (The tag requires putting my music player on random, and listing the first 15 songs to come up, no skipping! I'm cheating a bit by doing only 10.) Here are my songs, and the books whose soundtracks I think the songs would belong on, if books had soundtracks. Wish me luck… 🙂
10. Hooked on a Feeling – Blue Swede
Since I think of Guardians of the Galaxy whenever I hear it now, I had to come up with something suitably spacey and full of action. I chose Chindi by Jack McDevitt.

9. Heartless – Heart
Remember I am talking about book soundtracks and not movies for this one! (Besides, any Pendergast movie that doesn't have Pendergast as a character never happened, as far as I am concerned. 🙂 ) This would be my theme song for the creature in  Relic by Douglas Preston and Lincoln Child

8. Lights – Ellie Goulding
The Lights in the Sky are Stars by Fredric Brown – one has absolutely nothing to do with the other beyond their respective titles, but when I tried to think of a book, this is what popped into my head!

7. Dangerous (featuring Joywave) – Big Data
I haven't read You by Caroline Kepnes yet, but after listening to these lyrics and reading this book description, I think this song would be a perfect fit.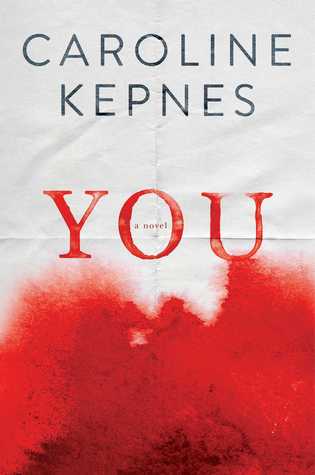 6. Fall in Love – Phantogram
I think this would fit Before I go to Sleep by S.J. Watson. The song is about falling in love but has a dark feel to it that I think fits poor Christine's situation.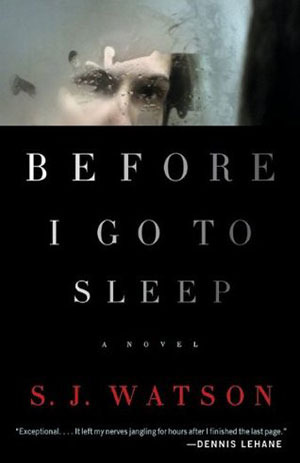 5. Demons – Imagine Dragons
This one popped into my head right away – Ashley Bell by Dean Koontz.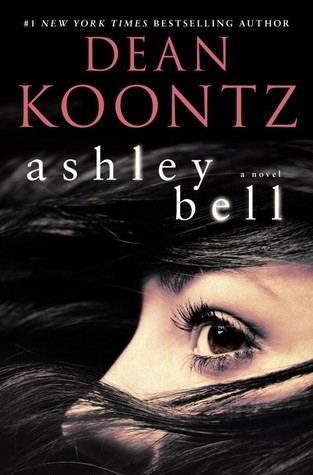 4. Chandelier – Sia 
This one was easy – The Girl on the Train by Paula Hawkins. Here's a song about drinking to drown your sorrows, and book to show you why that is a terrible idea!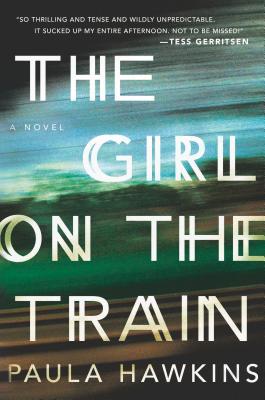 3. When We Were Young – Adele
This one may sound strange, but I'm going with The Talisman  by Stephen King and Peter Straub. It's a story of being young and having to grow up too fast, and it just feels right to me.

2. Radioactive – Pentatonix and Lindsey Sterling
This one is just so perfectly post-apocalyptic that I have to go with The Passage by Justin Cronin.

1. Burning Bridges – One Republic
It has to be The Ocean at the End of the Lane by Neil Gaiman. I hesitate to give my reasons in case you haven't read the book, but never have I read a story where someone had to just let go so many times….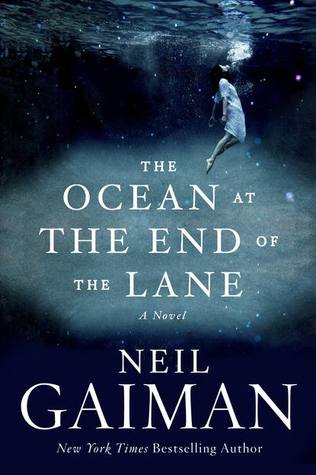 Whew! I did it. Instead of tagging 10 bloggers though, I'm inviting everyone reading this post who'd like to give it a go to post their own playlist. Be sure to leave me a link if you do it, and as always, leave me a link if you have a Top Ten post this week so I can check it out.