I don't know what the weather might be like where you live, but in the greater Chicagoland area, we are experiencing a heat wave. It's much hotter, and more humid, than I am happy with! I can dream about going somewhere cooler, but I've about used up my vacation time for this summer. (Those of you who are regular readers might have noticed that I've been absent a lot over the past month or so.) I can read about someplace cooler though, and live vicariously through a story's characters as they don their sweaters, add an extra blanket to the bed, or trudge through the snow. With that in mind, here are some cold-weather titles I've come up with. These are all new to me, so if you've read one, I'd love to hear your thoughts!
The Girl With Glass Feet by Ali Shaw
This story takes place on a "remote and snowbound archipelago", which sounds perfect. And I love the frosty cover!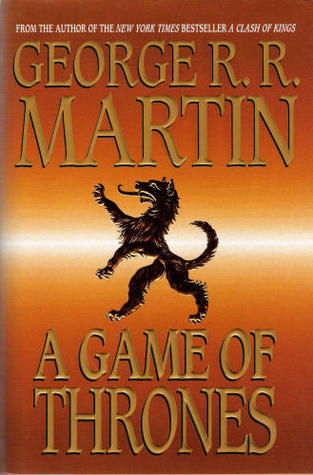 A Game of Thrones by George R.R. Martin
This one has been on my TBR pile forever – might be a good time to start it…
Smilla's Sense of Snow by Peter Høeg.
I always enjoy a good Scandinavian mystery. I've never read anything by this author – have you?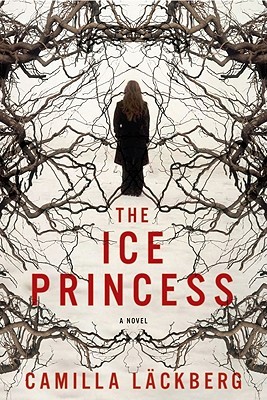 The Ice Princess by  Camilla Läckberg.
One more Scandanavian mystery – I've read a book from the middle of this series and it was very good, so maybe it's time to start the series at the beginning.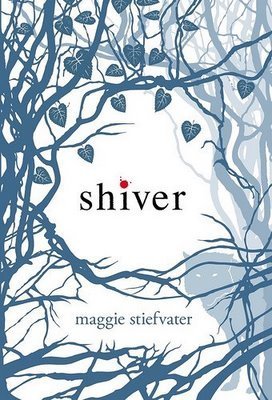 Another cover that drew me in….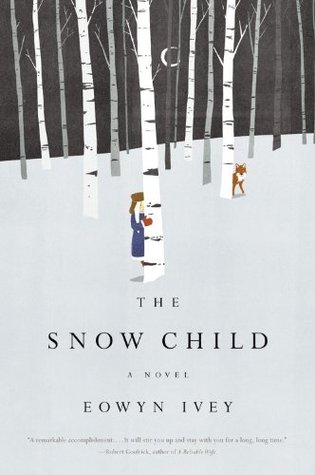 This one sounds a bit like a fairy tale, and winter fairy tales are always my favorites.
Do you have any other cold and snowy suggestions for me? 🙂