Top Ten Tuesday is hosted by The Broke and the Bookish. Every Tuesday they post a new Top Ten list prompt. This week's list is the Last Ten Books That Came Into My Possession (bought, library, review copies, etc…).
I admit I may be a book-a-holic. I pick up books at thrift shops, used bookstores, new bookstores, and anywhere else that sells them. I also request galleys frequently enough that I receive a few a week. Then there are the ebooks, free, discounted, you name it. When all it takes is a few clicks to add a book to my collection the temptation is just too great. 🙂 With that said, I will do my best to remember which books were actually the last 10 that I acquired.
Click on the covers to go to the book descriptions on Goodreads…
1. The Curse of Crow Hollow by Billy Coffey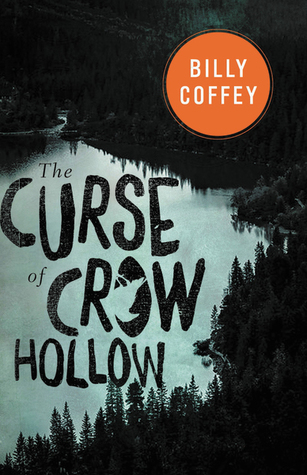 I won this book in a giveaway I found in the Shelf Awareness newsletter.
2. Booked For Trouble by Eva Gates


I received an ARC of this book to review from the author.
3. The Book of Lost and Found by Lucy Foley


An ARC I received from the publisher.
4. The Queen of the Tearling by Erika Johansen


I picked this one and the next one up at Books A Million.
5. The Little Stranger by Sarah Waters

6. The Young World by Chris Weitz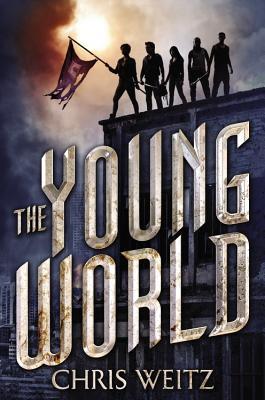 Won this one in a giveaway from one of many book newsletters I get in my inbox every week, but I don't remember which one!
7. Daughter of Smoke and Bone series by  Laini Taylor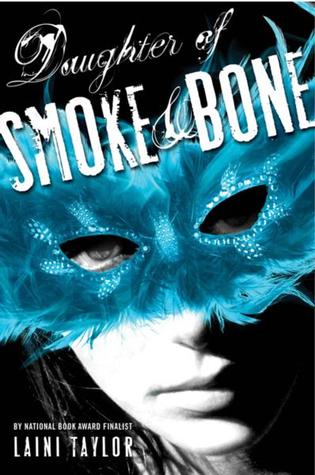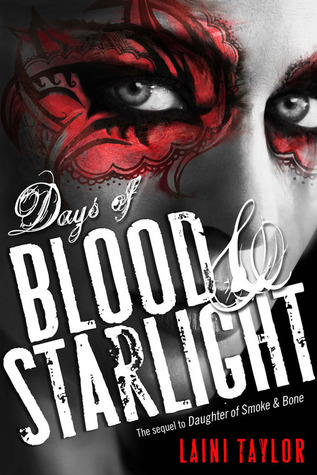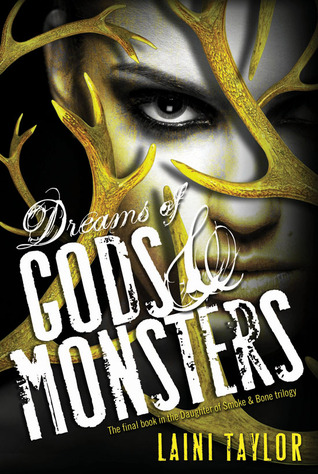 This is really three books, I know, but Barnes and Noble had the Nook versions for 1.99 each, so I bought all 3…
8. Spiraled by Kendra Elliot


I won this one in a Goodreads giveaway.
9. The Prince and I: The Royal Biography Cozy Mystery Series by Julie Sarff


Amazon had this one for free so I grabbed it.
10. The Remorseful Day by Colin Dexter


My cover is a little different since it is a UK copy, but I picked this one up at a used bookstore recently.
Now how about you? Have you picked up any good books lately?