Top Ten Tuesday is hosted by The Broke and the Bookish. Every Tuesday they post a new Top Ten list prompt. This week's list is Top Ten Fairytale Retellings I've Read. Since I can't remember having read that many fairy tale retellings, I'm cheating a bit this week and using mythology and children's stories as well. As always, if you have a book to add to my list, or want to leave a link back to your own list, please leave a comment!
10 – 6 . Percy Jackson and the Olympians Series by Rick Riordan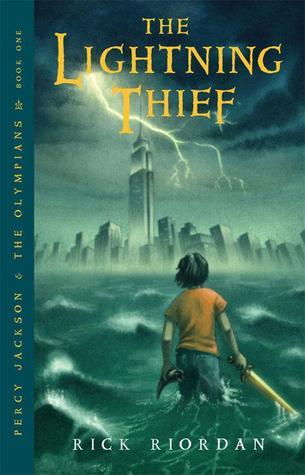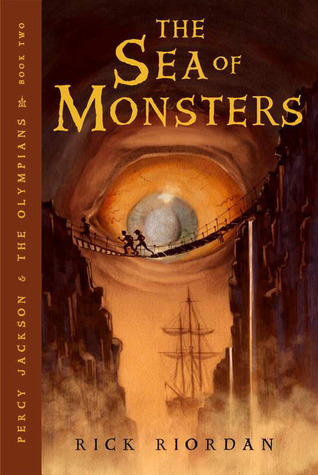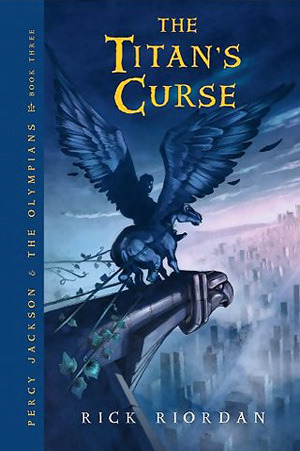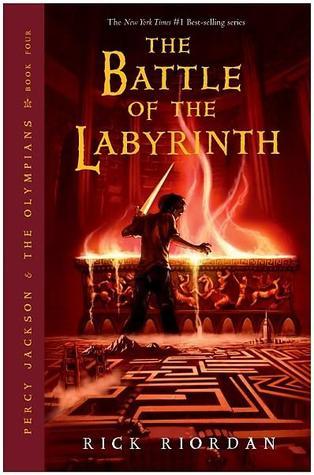 Greek Gods, heroes, and monsters, all re-told for modern young adults. I really enjoyed this series.
5. Wicked: The Life and Times of the Wicked Witch of the West by Gregory Maguire


Loved both the book and the musical, as different as they were!
4. The Snow Queen by Joan D. Vinge


It's been a very long time since I read this one, but I remember loving it.
3-1. The Lunar Chronicles by Marissa Meyer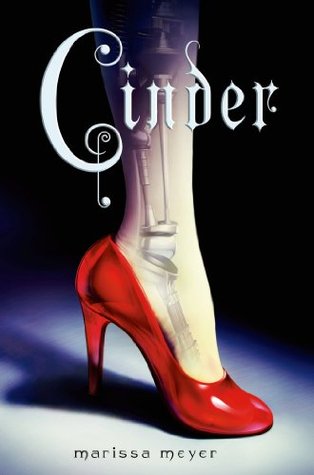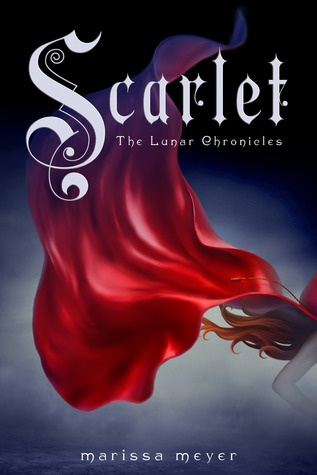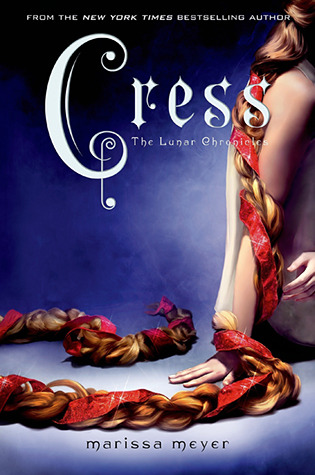 Cinderella, Red Riding Hood, and Rapunzel, with space travel, a handsome prince, an evil queen, and androids. What more could a girl want? 🙂