Top Ten Tuesday is hosted by The Broke and the Bookish. Every Tuesday they post a new Top Ten list prompt. This week's list is Top Ten Auto-Buy Authors. These are authors whose books I pick up without even reading the blurb on the back cover. How about you – are there authors you grab new books by as soon as they are published? Let me know in the comments, or leave a link back to your own TTT post!
10. Paula Brackston


I just recently discovered Paula Brackston's books (The Silver Witch), but will be reading the rest and anything new she comes out with.
9. Erika Chase


The Ashton Corners Book Club mysteries is one of my favorite cozy series.
8. Jenn McKinlay


I love her Hat Shop mystery series and the Cupcake Bakery mystery series.
7. J.K. Rowling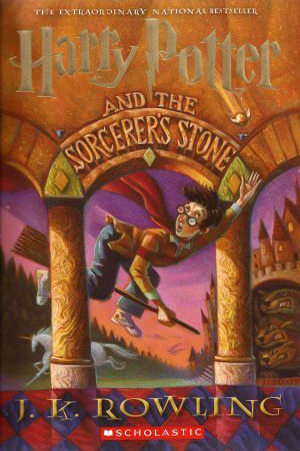 If she was still publishing Harry Potter books she'd be at #1, but I'll still buy her books.
6. M. C. Beaton


Not so much Agatha Raisin, but as soon as I see a new Hamish MacBeth novel coming out my one-click finger starts itching…
5. Chris Grabenstein


I will be first in line when (not IF – I have hope) the next Ceepak novel comes out. Same goes for Christopher Miller. In the meantime, I'll keep buying Mr Lemoncello and Haunted Mystery books to share with my daughters.
4. Susanna Kearsley


LOVE her stories – a touch of romance, a bit of mystery, a little magic…they are so easy to get lost in.
3. Lincoln Child


#2 and #3 on my list really go together – I love each one on his own, but especially when they are writing Pendergast novels together.
2. Douglas Preston


Alone or with Lincoln Child, I always look forward to a new Douglas Preston novel.
1. James Rollins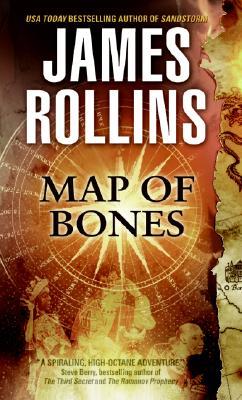 I love Sigma Force, the Order of the Sanguines, Tucker Wayne, and the stand-alones. If he writes it, I will read it!