Top Ten Tuesday is hosted by The Broke and the Bookish. Every Tuesday they post a new Top Ten list prompt. This week's list is – Top Ten Books on your Fall TBR pile. I have a lot more than 10, but here are the ones I hope to get to first. I'd love to hear what you're looking forward to reading this fall – leave a link to your own post or a comment to let me know!
10. The Killing Lessons by Saul Black


A thriller I won in a Goodreads giveaway that I've been meaning to read and review for a while now….
9. The Curse of Crow Hollow by Billy Coffey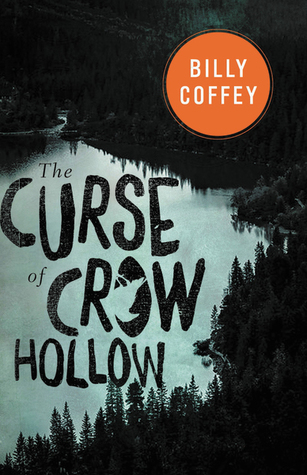 I somehow ended up with two copies of this one, so I need to read one and do a giveaway for the other!
8. Ruin & Rising by Leigh Bardugo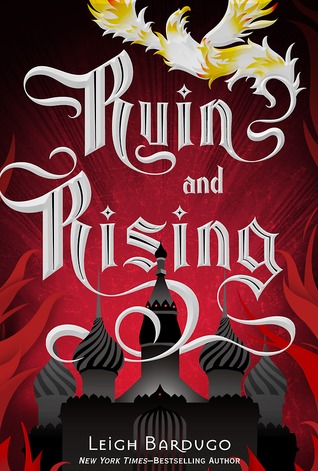 The Grisha #3 – I'm almost finished with book #2 in this series (and really enjoying it!), so of course I'll have to read this one!
7. Once Upon A Crime: A Brothers Grimm Mystery by P. J. Brackston


This is by PJ (aka Paula) Brackston who also wrote the Silver Witch, which I loved. This is very different, but can't wait to check it out! It's book #2 in the Brothers Grimm Mystery series.
6. Black Cat Crossing by Kay Finch


First in the Bad Luck Cat Mystery series – another book I won from Goodreads and need to get reviewed.
5. What Doesn't Kill Her by Carla Norton


How did I just now notice I had no photo for this one?! Oops… better now. 🙂 Another Goodreads giveaway book.
4. The Witches: Salem, 1692 by Stacy Schiff


I have an ARC I won from the publisher, and fall just seems the perfect time to read a book about witches…
3. The Gates of Evangeline by Hester Young


Another one I got from the publisher and need to review. The blurb makes it sound like a southern-gothic-ghost story, and I'm looking forward to this one.
2. Armada by Ernest Cline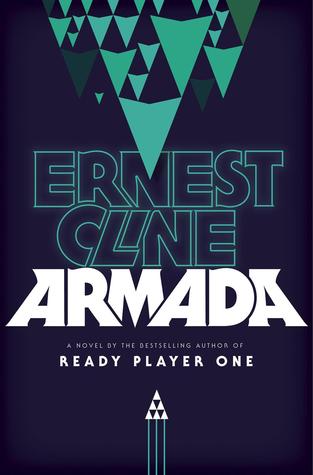 I've just seen and heard so much about this one I couldn't resist…
1. Crimson Shore by Lincoln Child and Douglas Preston


This is Pendergast #15, and I can't wait! 🙂 I have a digital ARC (it's publish date is November 10) waiting and it's next on my list.