Top Ten Tuesday is hosted by The Broke and the Bookish. Every Tuesday they post a new Top Ten list prompt. This week's list is – Top Ten Author Duos You'd LOVE To See Write A Book Together. This should be fun… 🙂
10. Dean Koontz with Benjamin Percy – I don't think it would matter what they came up with – it would be creepy and wonderful. 🙂

9. J.K. Rowling and Leigh Bardugo – because Harry Potter in the Grishaverse would be awesome. 🙂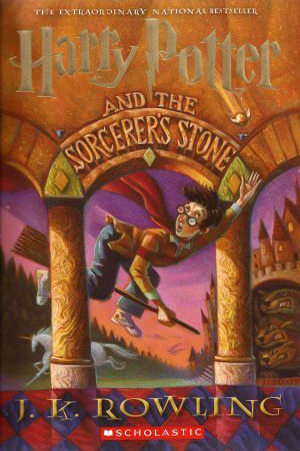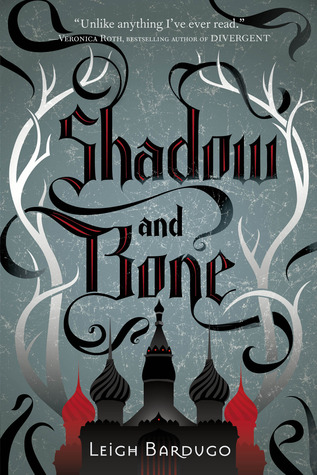 8. Jim Butcher with Holly Black – why? Fairies!!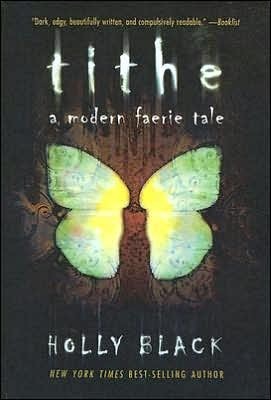 7. James Patterson with Chris Grabenstein – I know they already co-write kids' books, but I want an adult crime novel! Maybe an Alex Cross / John Ceepak crossover…maybe something completely new.

6.  Anne Rice and Stephen King – it wouldn't matter what they wrote, if they wrote something together I would read it!

5. R L Stine and Cornelia Funke – a dark fantasy for middle-grade readers.

4. Neil Gaiman with Orson Scott Card – I have absolutely no idea what it would be like, but I know it would be a great story!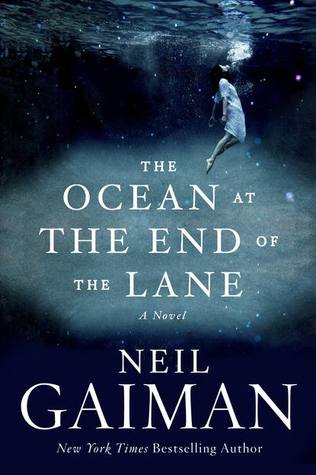 3. Susanna Kearsley and Paula Brackston – Together they could write the best modern (but with historical flashbacks), magical, fantastical romance story ever written. 🙂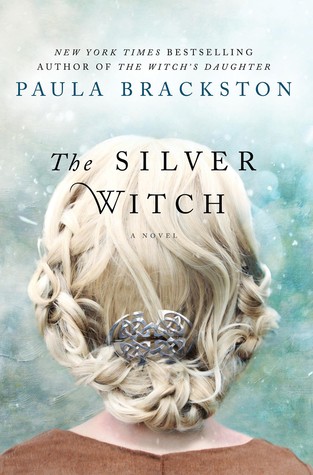 2. John Douglas and Douglas Preston – they could collaborate on a non-fiction account of Jack the Ripper's crime spree, exploring the available forensic evidence, examining the suspects using modern profiling techniques, and including their conclusions as to who Jack really was.

1. James Rollins and Lincoln Child – while Douglas Preston is working with John Douglas, Lincoln Child can co-author a stand-alone action-adventure / thriller with James Rollins. It would be great!!

So – any favorites you'd like to see co-author a novel? And as always, if you have written a TTT post, please leave a link in the comments. I love to check out everyone else's lists!