Top Ten Tuesday is hosted by The Broke and the Bookish. Every Tuesday they post a new Top Ten list prompt. This week's list is Top Ten Finished Series I Have YET to Finish. There are a some ongoing series that I'm not caught up with, but this list is those series that are written, I just haven't finished reading them! Let me know if you see one I should really go back and finish, or leave a link to your own post in the comments.
These are in no particular order…..
10. All Souls Trilogy by Deborah Harkness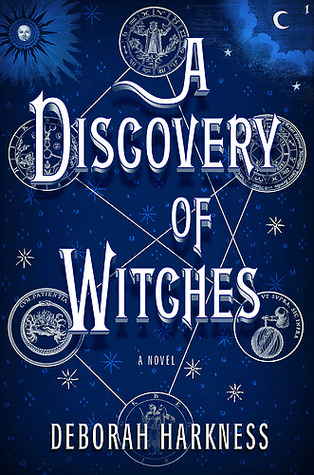 I loved A Discovery of Witches so I'm not sure what happened here! I will get to this one eventually.
9. Sookie Stackhouse by Charlaine Harris


I liked the Aurora Teagarden series by Charlaine Harris a lot so I had high hopes, but I just didn't care for Sookie. One book was enough for me.
8. The Grisha series by Leigh Bardugo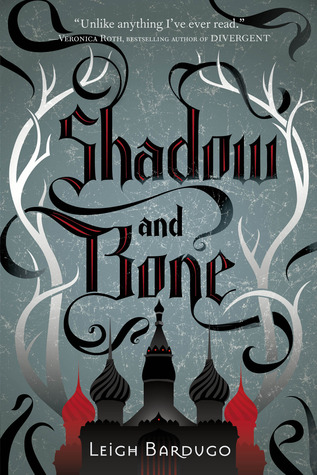 I've read Shadow and Bone, and I"m just starting on book #2, so I expect I'll finish this one soon.
7. Hercule Poirot by Agatha Christie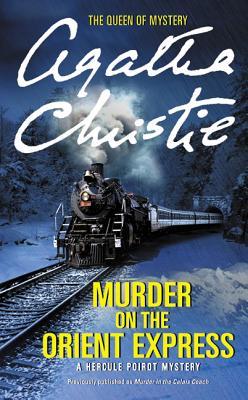 I have read LOTS of them, but not all. Finishing all of Agatha Christie's books is on my lifetime bucket list however, so I do hope to finish these! That covers the Miss Marple novels too….
6. Miss Marple series by Agatha Christie


See Hercule Poirot! 🙂
5. The Lunar Chronicles by Marissa Meyer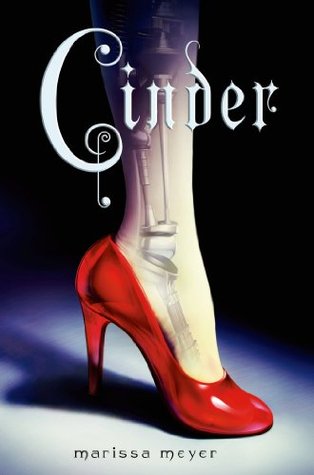 I have every intention of finishing this one – I just have to read Fairest and Winter
4. Nero Wolfe series by Rex Stout


I love Archie Goodwin! I will get to all of these eventually….
3. The Divergent series by Veronica Roth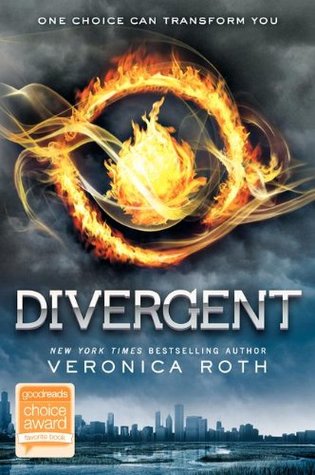 I liked Divergent, but couldn't finish Insurgent – the bickering between Four and Tris started to annoy me too much for me to care what happened after a while. I may just (*gasp!*) watch the movies instead of reading the rest of this series.
2. Chronicles of Brother Cadfael by Ellis Peters


I've read 4 or 5 of the 20 books in this series, so I have a long way to go…
1. The Mortal Instruments by Cassandra Clare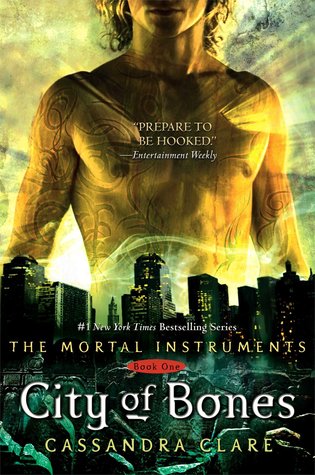 I read City of Bones and I liked it, but wasn't really interested in reading the rest of the series for some reason.