Top Ten Tuesday is hosted by The Broke and the Bookish. Every Tuesday they post a new Top Ten list prompt. This week's theme is Top Ten Historical Settings you love to read about. Not sure if I can come up with 10, but here goes….
10. Ancient Greece – I enjoy reading ancient Greek myths and legends, or modern retellings of them.

9. Edwardian England – not a lot of books come to mind, but there is M.C. Beaton's Edwardian Murder Mystery series.

8. 1830's New Orleans – I really enjoyed Barbara Hambly's Benjamin January series set during that time period.

7. Colonial America – I enjoy historical fiction written about the Salem Witch trials, so I have to include this one.

6. Egypt during the Victorian Era – I love the Amelia Peabody series, and most anything else I've read set in Egypt during this time period.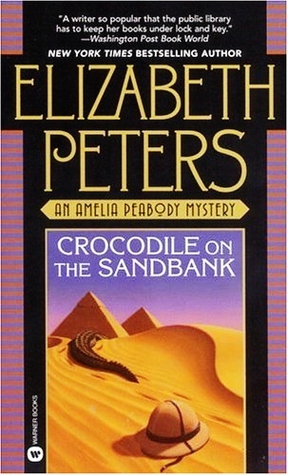 5. Wales, anytime – I love the placenames and the mythology of Wales. Jenny Nimmo's Snow Spider Trilogy and The Silver Witch by Paula Brackston are the first I think of.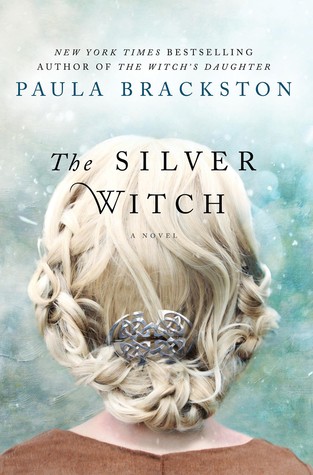 4. 1930's New York – because Nero Wolfe is ok, but I can never get enough Archie Goodwin!

3. Medieval Times – I enjoy fantasy, and Medieval historical novels come close. And then of course there's Brother Cadfael. 🙂

2. Victorian England – Sherlock Holmes. There are plenty of other reasons, but Sherlock is enough for me.

1. The 1920's – flappers, art deco, speakeasies, and Hercule Poirot! Ok, so not always all together, but still…

Well, I did it – that's 10! Do you have a favorite?