Top Ten Tuesday is hosted by The Broke and the Bookish. Every Tuesday they post a new Top Ten list prompt. This week's theme is Top Ten Best Books I Read In 2015. You'll see some overlap with last week's Top Ten Authors Discovered in 2015 list. It was very hard to narrow it down to 10!! I have read some great books this year. 🙂
Be sure to leave a link to your own post or a comment to let me know what some of your favorites were this year.
10. By Book or By Crook by Eva Gates


I did it backwards – read book 2 first – but I'm really enjoying this series.
9. The Girl on the Train by Paula Hawkins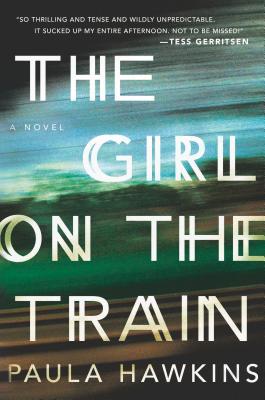 I know this is kind of a love it or hate it book, but I loved it.
8. The Silver Witch by Paula Brackston


The first I read by Paula Brackston, but it won't be the last!
7. Somebody I Used to Know by David Bell


First David Bell book I read – a great, fast-paced story!
6. Blue Labyrinth by Douglas Preston and Lincoln Child


I always love a new Pendergast novel. I'm almost finished with the next one, Crimson Shore!
5. Trust No One by Paul Cleave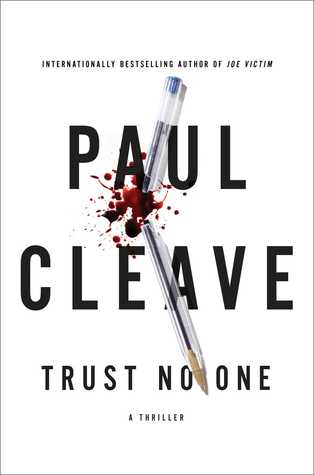 A new author I discovered this year – can't wait to read more!
4. The Kill Switch by James Rollins and Grant Blackwood


If you like dogs, you have to love Kane! If you don't, there's still Tucker. Great adventure story either way.
3. Station Eleven by Emily St. John Mandel


If you visit often, you may be sick of hearing me gush about this one. 🙂
2. Ashley Bell by Dean Koontz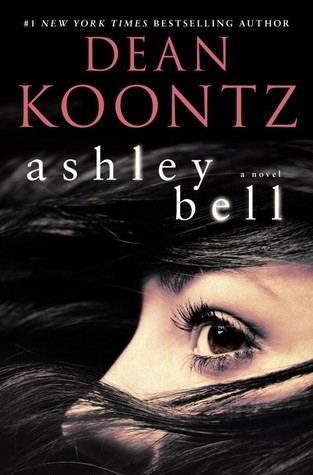 Just finished, but I really liked this one!
1. The 6th Extinction by James Rollins


Any Sigma Force novel ends up being one of my favorites! Can't wait to start The Bone Labyrinth. 🙂